Really, I think I always had the idea of creating my own collection of lamps.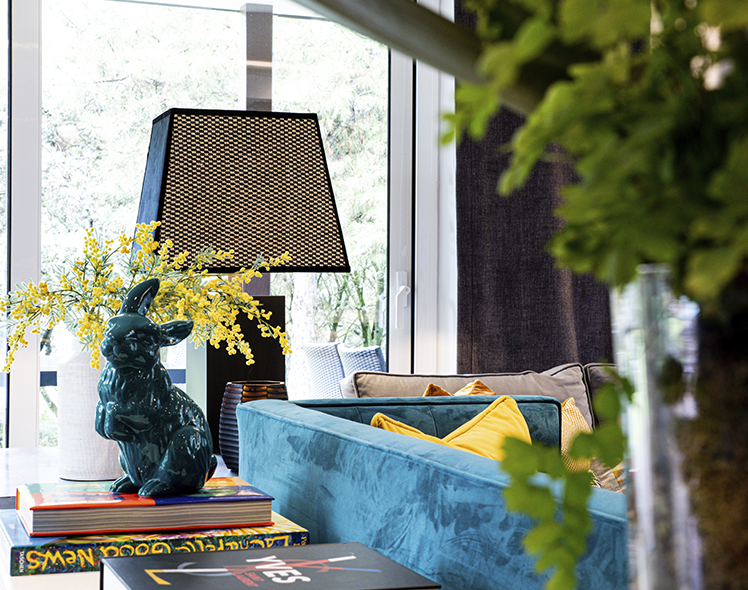 My life is closely linked to fashion, collaborating with many prestigious firms on their launches. All these experiences make each piece in these collections come with a story, a story full of very important experiences for me, which have well and truly left their mark.
After having gone through all these experiences, the time has come to transform them into ideas embodied in these collections that are designed with care, using materials of unbeatable quality, handcrafted and with handmade lampshades. I have selected each component with the best materials in the market. The craftsmen carefully work each piece to provide the truly unique finish that I demand.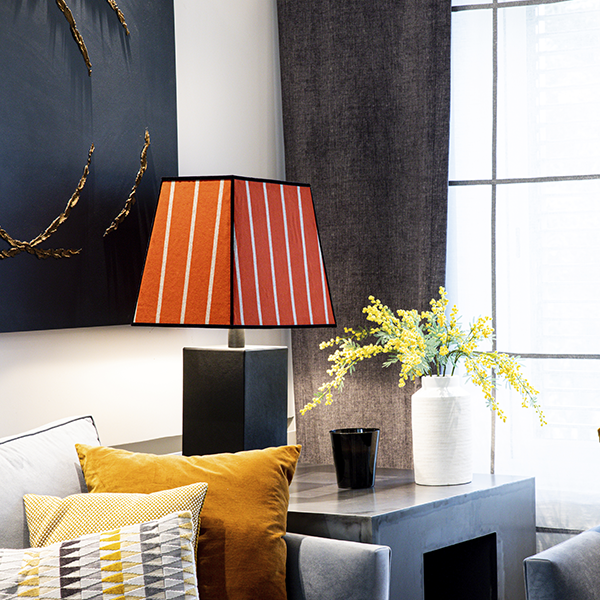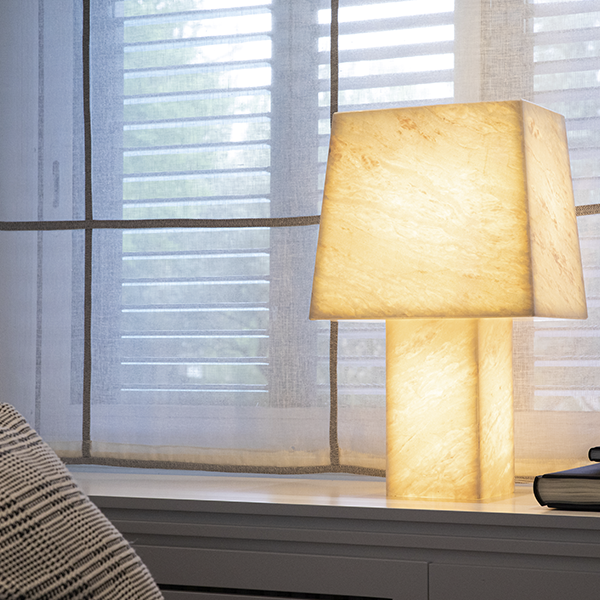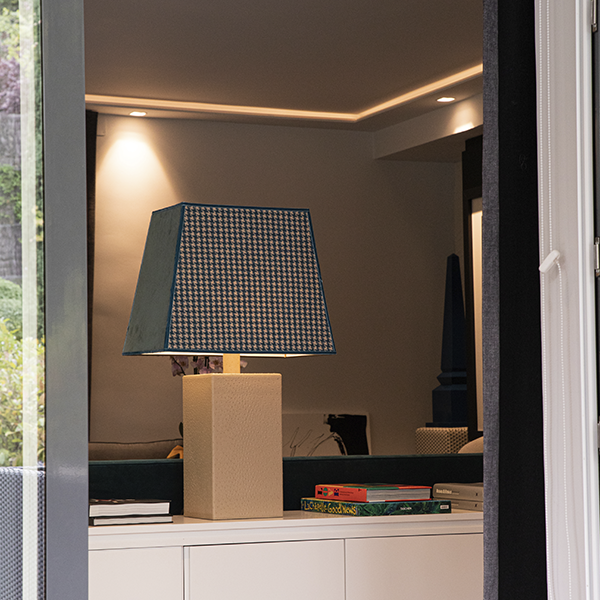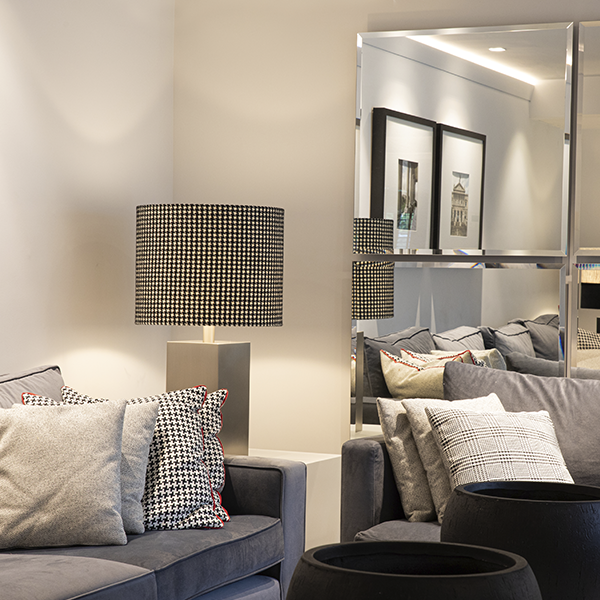 They are capsule collections with only a limited number of lamps per model to ensure exclusivity. The collection is prepared with some lampshade and base combinations, but each customer can choose the combination they like the most, adapting it to their tastes.
Milan Collection
Milan is made up of seven pieces that pay homage to the design capital that is its namesake. They are made of materials such as iron and leather. The designs of the lamps in this collection are made with exclusive and traditional fabrics from Loro Piana, one of the most prestigious Italian fabric firms in the world.
Sahara Collection
Sahara is inspired by the magical desert sunsets, in which the sun and the sand come together to offer one of the most impressive shows in the world. The eight lamps in this collection are made in different varieties of marble, ranging from earth tones to browns, combined with fabrics such as linen or velvet, in neutral colors.