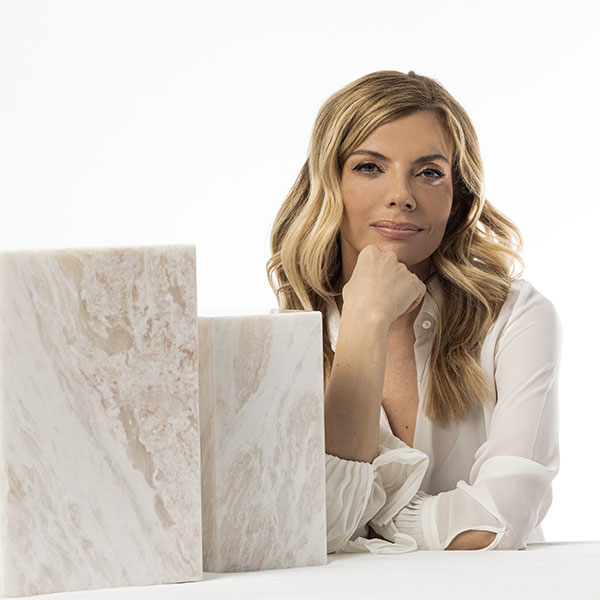 Light is everything
to me
Deep down, I think I always had the idea of creating my own collection of lamps.
In my day-to-day, I am in continuous contact with designers, interior designers and artists, in sum, with a very creative sector.
I've had many well-developed ideas that have been compiled over the years. Each one has been inspired by the trips that I've gone on throughout my life, drawing on exotic places and cities full of art, their people and their gastronomy.