Light has always been the centre of my life.
---
My name is Raquel Oliva and this project was born from my passion for lighting.
From Brillantmont International School in Lausane, Switzerland, I then graduated from the University of Richmond, USA, with a degree in International Business and a Master's in Interior Design.
My enthusiasm for music drew me to study piano and music theory.
I speak English, French and Spanish, which makes it much easier for me to communicate in my business and travel.
All my life has been linked to lighting through the family business, with more than 75 years of history, of which I am the vice-president. We have been continuously evolving and currently work with the best designers and architects in the country. All this led to the creation of the technical department PROYECTA.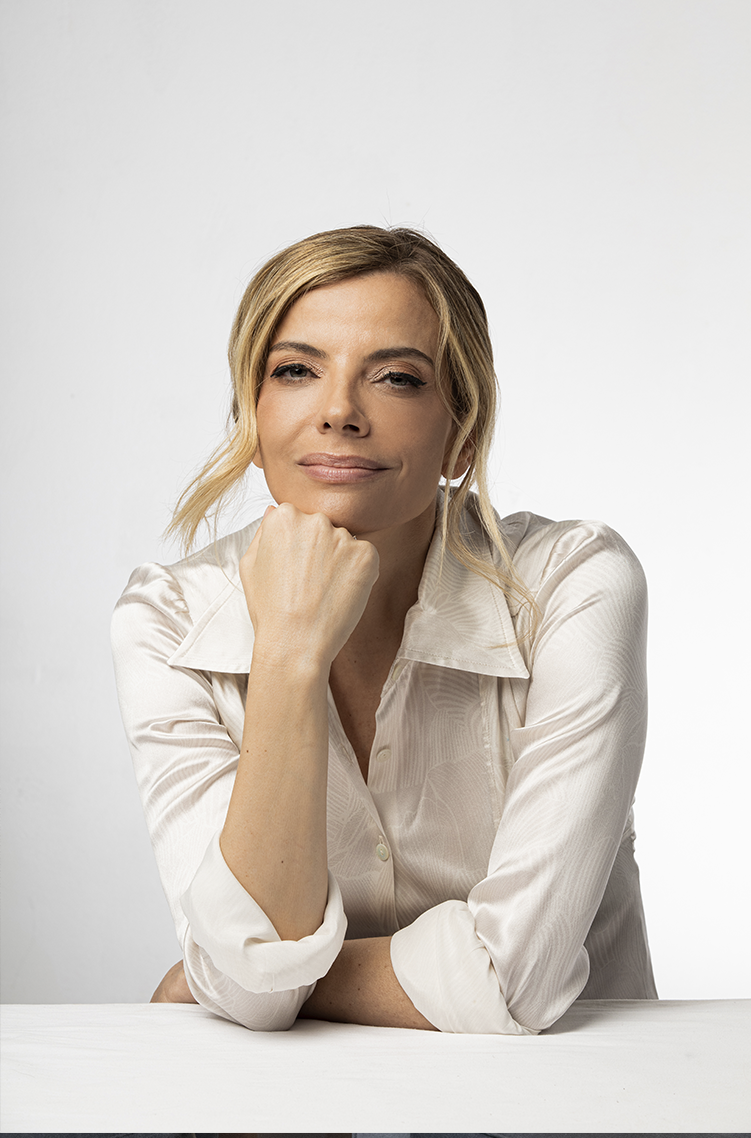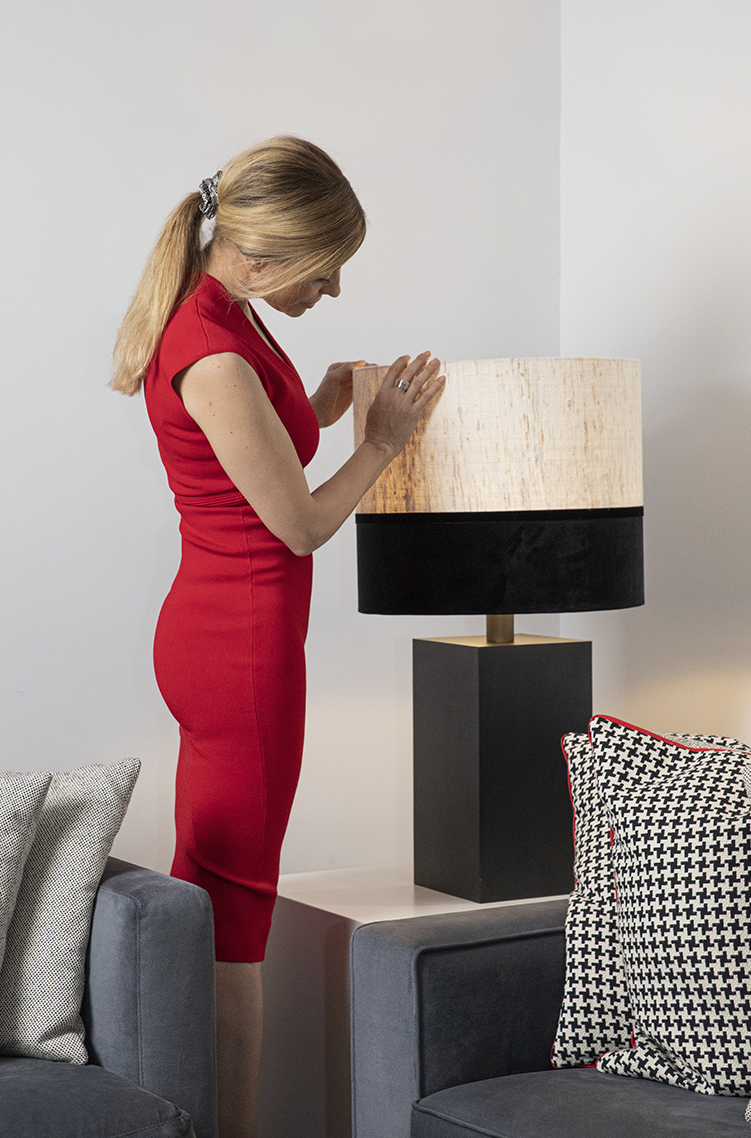 It was created in order to meet the need our clients had for good technical advice when it came to lighting. It is made up of a team of lighting designers and architects who provide a comprehensive service for the client.
The digitisation process of the company is underway. We have launched our internationalisation throughout more than 40 countries and, currently, we have both national and international projects.
Furthermore, I collaborate with other lighting companies such as Santa&Cole, whom I greatly admire.
I balance my work with the Vicky's Dream Foundation, of which I am an ambassador; likewise for the ELITE Spain platform as well as the firms Anna Cortina and La Prairie.
Right now I am very devoted to and excited about the launch of my own collection of Raquel Oliva Collection decorative lamps.